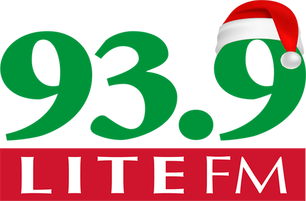 The Best Variety of the 80's, 90's and Now
93.9 LITE FM plays the Best Variety of the 80's, 90's and Now from music artists including Adele, Ed Sheeran, P!nk, Cold Play, Kelly Clarkson, Sam Smith, Maroon 5, Jon Bon Jovi, Madonna, Prince, and many more. 93.9 LITE FM personalities such as Kristina Kage, Robin Rock, Mick Lee, and Delilah keep listeners entertained and updated on the latest news, traffic and weather.
93.9 LITE FM listeners are some of Chicago's most active, influential and powerful consumers. They impact sales across virtually all retail and service industries and represent billions in annual spending power. Listeners connect with 93.9 LITE FM on-air, online via the station's website, at iHeartMedia.com, iHeartMedia apps on mobile devices, through social media (Facebook, Twitter, etc.), and at events.
Call Letters: WLIT
Format: ACMAINSTREAM
Dial Position : 93.9 FM
Brand: 93.9 Lite FM
Target Listener: Adults 25-54